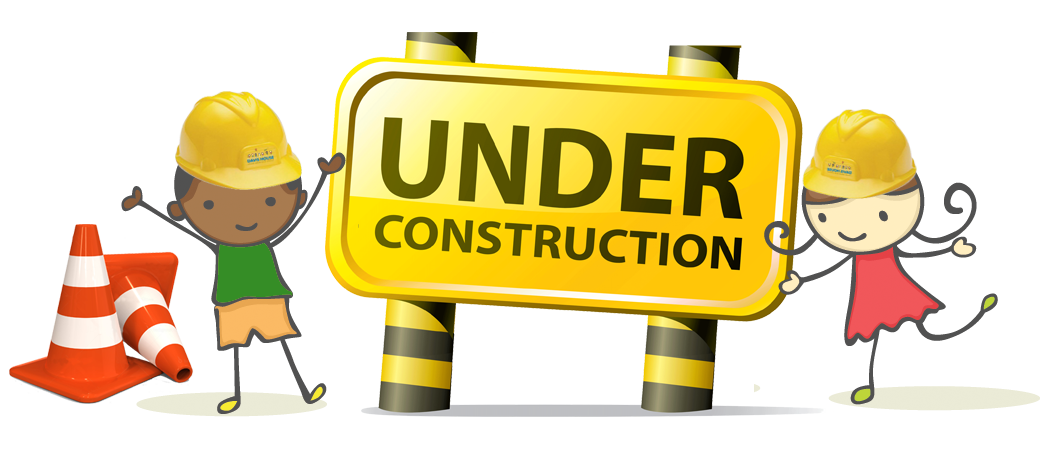 Please excuse our appearance as we work on updating our website.
What's New?
We have flu vaccines available. You can book an appointment on the portal or call the front desk to schedule a flu vaccination for your child at one of our flu clinics. You may also request a flu vaccine at your well child visit.
Our Portal is now Online:
MyChart Login






Welcome to Our Practice
We are now accepting new patients.
Pediatricians, Inc is located in Winchester, Massachusetts and provides comprehensive pediatric primary care to the surrounding communities of Middlesex and Essex counties, as well as southern New Hampshire. Our patient population spans the newborn to the college years. We have licensed laboratory services on the premises, and are in close proximity to Winchester Hospital for emergency and radiological services. Hospital affiliations include Winchester Hospital, Children's Hospital Boston, Mass General Hospital for Children, and Tufts Floating Hospital. Our pediatricians are all board-certified by the American Board of Pediatrics.
---
As we all struggle with these difficult times, we want you to know that, as always, we are here to take care of our patients. Like everyone, we have had to made some changes due the pandemic. We now offer telehealth visits. These our visits done on video, for the safety our patients and our staff. These will be billed to your insurance company as a TELEHEALTH VISIT. We hope this clears up any confusion and we continue to hope that you and your family stay safe..
Our primary aim continues to be keeping our patients and community safe. We know how important it is for children to continue to receive their immunizations on time, so we have expanded our office hours in order to accommodate well visits.


USEFUL LINKS:
Healthy Children Coronavirus Info
CDC - What You Need to Know
Why Social Distancing Helps Slow a Pandemic
Consider consulting the Pediatric Symptom Checker in our Useful Links section under Resources if you have questions about your child's symptoms.
If you have trouble calling the office and suspect a problem with our phone lines, please call the Winchester Hospital main number (781-729-9000) and ask for the answering service for Pediatricians, Inc.